In the past I have enjoyed the Sherlock Holmes character that was originally created by British author Sir Arthur Conan Doyle. I have read stories, seen films, and even watched some TV shows. When I happened upon the BBC version titled Sherlock while browsing through Netflix, I selected the TV show and settled down to watch.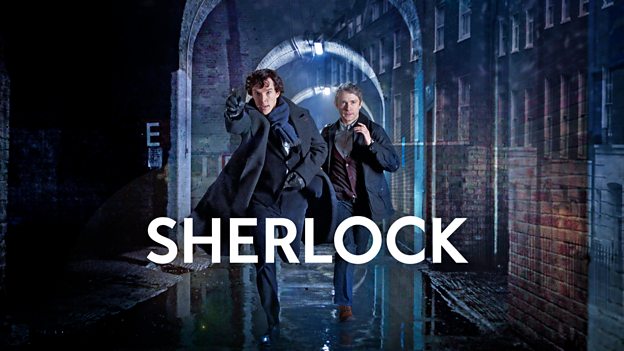 The series has drawn me in and I look forward to watching an episode every evening. The BBC adaptation is true to the original stories even though the events are set in the modern age.; the acting is slick and well done. I enjoy the way Benedict Cumberbatch portrays Sherlock: the portrayal is just as I imagine this character to be – abrasive, aloof, intelligent, and yet with a hint of emotion. And Dr Watson? Played to perfection.
I have now reached the final season and will be sad to complete it. How I wish the show could have been longer!
Have you watch the BBC adaptation of the Sherlock Holmes character?
© Colline Kook-Chun, 2020
(This post is linked to the Six Word Saturday challenge)