What would you name the autobiography of your life?
Thinking back on my life so far, I have experienced quite a bit of change: different schools, moving house, new career, marriage. The biggest change, however, has been changing the country in which I live. Not only did I move from a warm southern hemisphere city (Johannesburg) to a colder northern hemisphere one (Toronto); but I also moved from a developing country to a first world country. There was so much that I had to learn and get used to. I would call my autobiography Migrating North. I have written a little about my experience on my move using this title. The posts can be found here if you are interested.
Which do you prefer sweet, salty or buttery?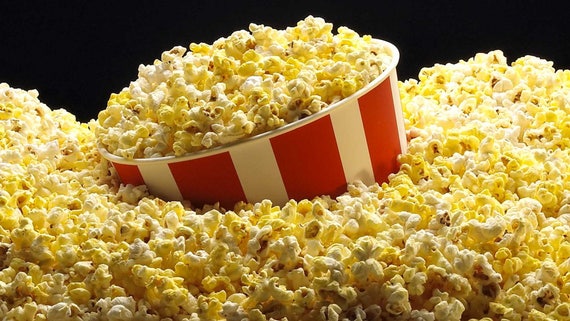 My preference does depend on what I crave at the moment. I prefer my food to be savoury (please don't add sugar or honey to my carrots!) and enjoy sweetness when I eat dessert. My favourite form of sweetness is eaten in the form of fruit in the morning and chocolate with unsweetened tea after my dinner. When I go to the cinema, I cannot resist the buttery and salty popcorn that they have on offer. And to be honest, the best type of croissant is that one made with real butter!
What's the finest education?
I find it is important that a person be educated in a skill as it is necessary to help one be successful in society. If a person has a skill, finding a suitable paying job is so much easier. A person's education, however, cannot only be found at a tertiary institution. Instead it is enhanced with life experience. The best way to do this, I have found, is with travel. Seeing a little of how other people live can only broaden one's horizons. Living in another country amongst a different culture, not only enhances one's education, however, but also helps one grow as a person.
What would you answer to any of these questions?
© Colline Kook-Chun, 2018
(This post is linked to Cee's Share Your World weekly challenge).