If you could choose any person from history to be your imaginary friend, who would it be and why?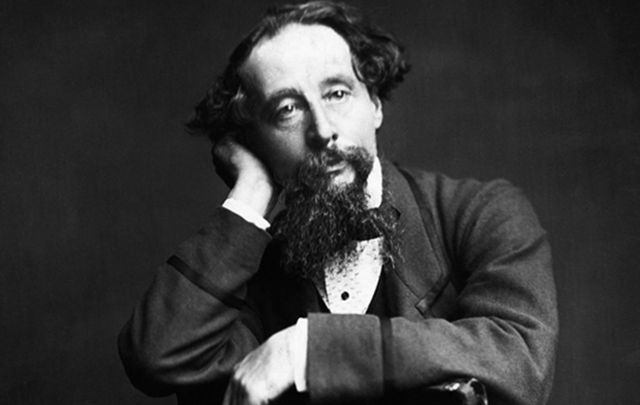 The first person that comes to mind is Charles Dickens. I enjoy reading his stories and I admire the fact that he used to earn a living writing his tales. I would love to speak to him about his writing process and where he got his ideas for his fabulous stories.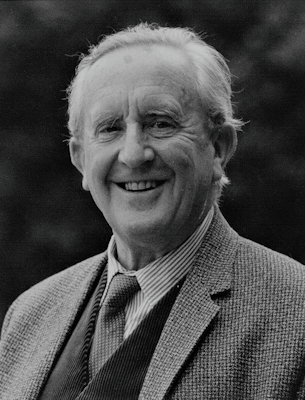 I would also love to chat with Tolkien. The Lords of the Rings is one of my most favourite novels – I love the imagination of it, and the creation of new worlds. What a great mind filled with imagination he must have had. A conversion with him and C.S.Lewis would be extraordinary: a conversation filled with ideas and thoughts on religion and the social world order.
Chatting to Jane Austen on a daily basis would also be intriguing. She had so much to say in her novels and it would be interesting to chat with her about her thoughts and the role of women in the world. She must have been an amazing woman.
60s, 70s, 80s, 90s: Which decade do you love the most and why?
I love the 80s for their music. The reason? Probably because that is the time when I was a teenager and a young adult. That period of your life is so carefree, filled with time for music and friends. Whenever a song from that time period is played, there is always a person that I am reminded of – whether it be a friend or a family member.
When you die, what do you want to be remembered for?
I want to be remembered for being kind and doing good work to help children learn. I know that I will be remembered for being a bookworm 🙂
What did you appreciate or what made you smile this past week?
During the past week, I completed my report cards. Definitely something to smile about! Today I plan to read them over before I hand them in to see if I can catch any errors. I will also decide if there are any parents that I need to see before the end of the year to discuss their child's progress.
What would you answer to any of these questions?
© Colline Kook-Chun, 2018
(This post is linked to Cee's Share Your World weekly challenge).