A new year has begun. Unbelievable isn't it? My New Year did not start with a bang. Instead it began as every other day and continued as a relaxing day . Next week, we are back at school and we will hit the tar running as we begin to prepare for the report cards.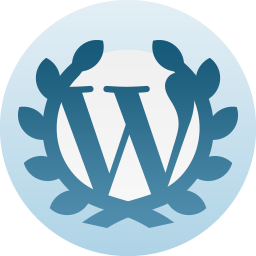 Five years ago, I registered with WordPress to begin blogging on this space. In 2012 it was my New Year's resolution to begin blogging and share my thoughts. And today I am still continuing with that resolution. What has been amazing for me are the friendships that I have formed in the blogosphere due to my blogging resolution. It is my dream that one day I will meet face-to-face some of the amazing people that I have met online.
I would like to wish all of you, my readers, a wonderful 2017.  May it bring all that you wish for. Thank you for reading what I write. And thank you for commenting on my posts. I appreciate the time that you take to do so.
To a fantastic 2017.
Colline